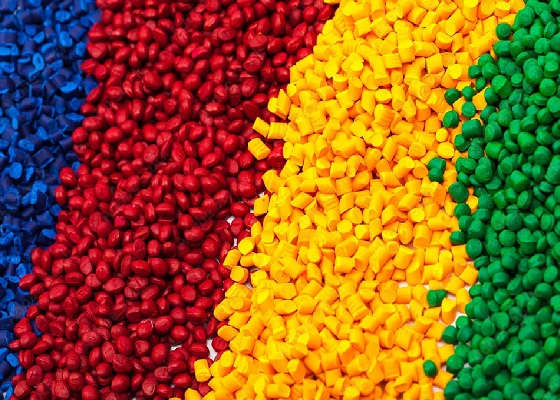 United Polyresins Inc. has been specializing in manufacturing plastic products for over 50 years now. We make sure to purchase only the best quality raw materials to provide our customers quality products.
We manufacture a variety of film type such as:
• (AS) Anti- Static Film
• (HG) High Grade Film
• Heavy Duty polyethylene
• Vacuum Film
• Shrinkable Film
• (LDPE) Low Density polyethylene
• (HDPE) High Density polyethylene
• (PP) Poly Propylene
• Colored and Tinted
• Recycled Film (by percentage)
At UP, we strive to develop further our raw materials to effectively meet our customers' changing requirements. With the current trend in sustainability, we have also been working to increase our recycled output from 10% to 30%, tested biodegradable option such as PLA and starch-based polymer and have embarked on additional research in post-consumer waste recycling. We will continue to do our part to improve our environmental impact at every stage while providing sustainable solutions to our customers.